Streamline with Systems
Get crystal clear on the processes and systems in your business, so you can simplify them, systemise them and automate them.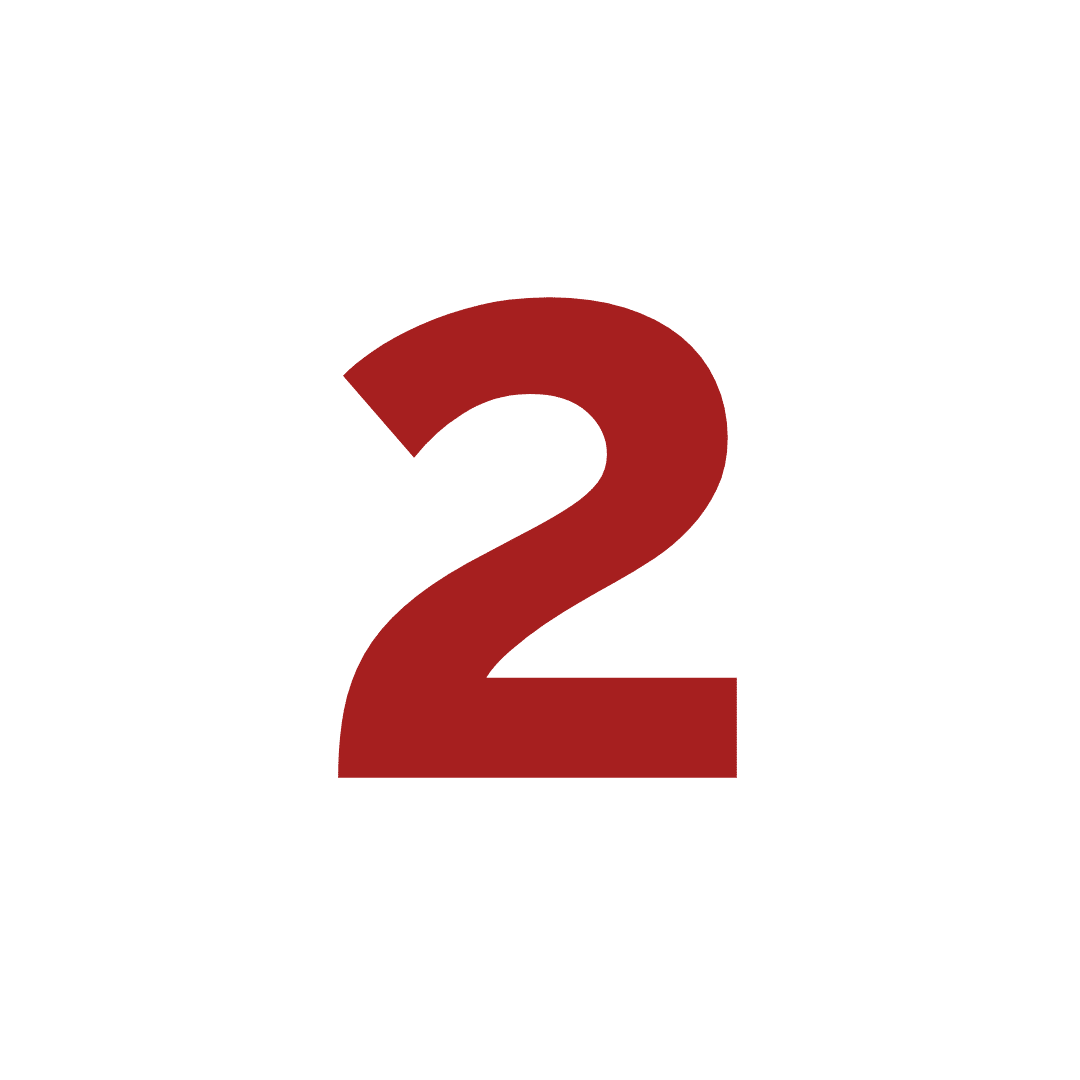 Build Your Dream Team
Once you've documented and automated your processes, you will have a clearer idea about the type of team member you need to hire.
More Impact, Influence + Money
With a newly simplified and systemised business, you will have more time and more freedom to do the things you love.